Wanaka Events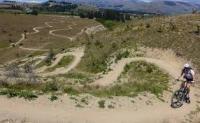 21 Oct 2018
The fourth annual 10 Hour event will be held on the purpose built 10km track which is situated on DOC land alongside the Clutha River at Deans Bank in Wanaka. The track is all single track and has been designed for bikers by bikers- so it's fun to ride!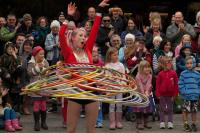 02 Apr 2019 – 07 Apr 2019
Six exciting days and nights of astounding performances and inspiring exhibitions set against the spectacular autumnal backdrop of the Southern Lakes.