Wanaka Activities
Hiking and Walking
Wanaka is the perfect base for walking and hiking in the Mt Aspiring National Park. Totally spoilt for choice, day hikes including the Rob Roy Glacier, Aspiring Hut, Diamond Lake, Mt Roy and Mt Iron. Should you venture further on multi-day guided or self-guided hikes, The Wanaka Selection is a great base and family style of accommodation, your home away from home.

Fishing
Whether you are the solo fly-fisherman or a family wanting a fun day out on the lake, Wanaka has all you need. Our preferred guides include Greg Dougherty who provides a fabulous one day trip raft fishing the Clutha River, with Ian Cole, Jake Berry and Craig Smith who are masters on the back-country rivers and Chris from Eco Wanaka Adventures who hosts you for a wonderful experience on the lake, chasing either trout or salmon.
Mountain Biking
Wanaka has a number of great options for mountain biking for all ages and abilities. The outlet track is a wonderful afternoon ride, and the Sticky Forest is a dedicated Mountain Biking track with routes for the inexperienced through to challenging rides. Quality bikes can be hired in town and multi-day rates are available.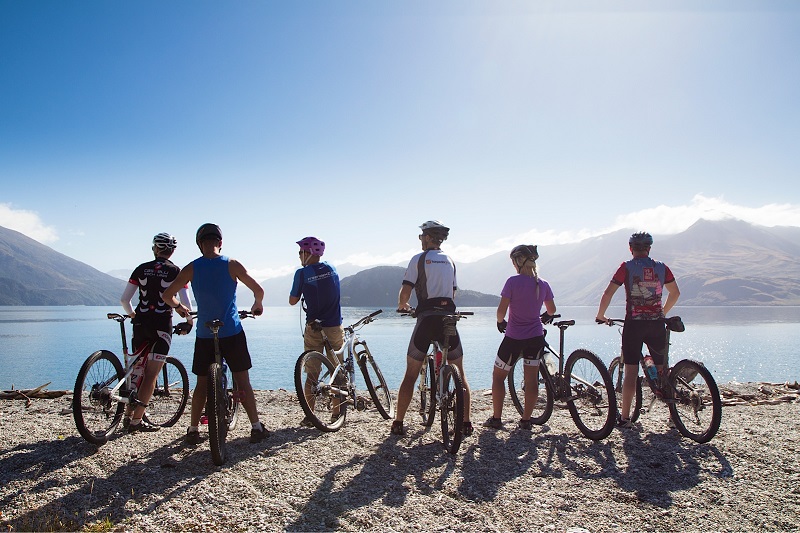 Winter in Wanaka
We'll let you into a secret! You may see Queenstown in all the international glossy ski brochures, but Wanaka has the most reliable snow!! Wanaka services 3 resorts and it's where all the real ski/board enthusiasts choose to stay!
Read more »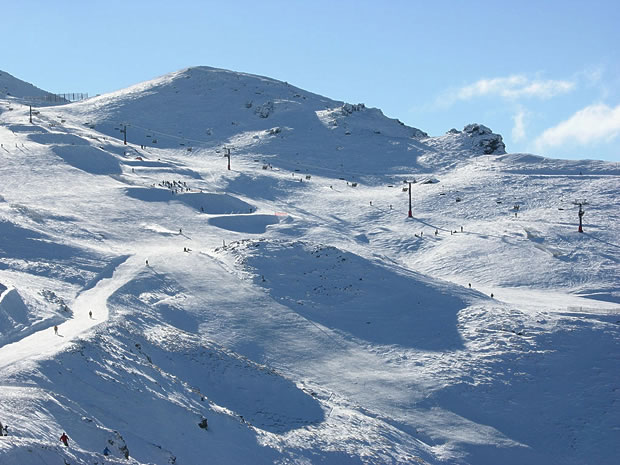 Other Activities
Wanaka has a generous amount of options for family friendly activities, if your preference is water based then try jet-boating, sailing, canoeing, kayaking, eco rafting or scenic boat excursions. Land based activities include the National Toy and Transport Museum or Fighter Pilots Museum. Puzzling World is a great family choice with the challenging 1.5km maze or Have A Shot with the multitude of shooting, mini putt and archery options. We have indoor or outdoor rock climbing, canyoning, hiking, cycling and horse trekking. Airborne activities include scenic flights, tandem sky diving, paragliding or learn-to-fly options. Cinema Paradiso, our world famous cinema here in Wanaka is a great option for an evening activity - make sure you save room for the home-baked cookies at intermission!